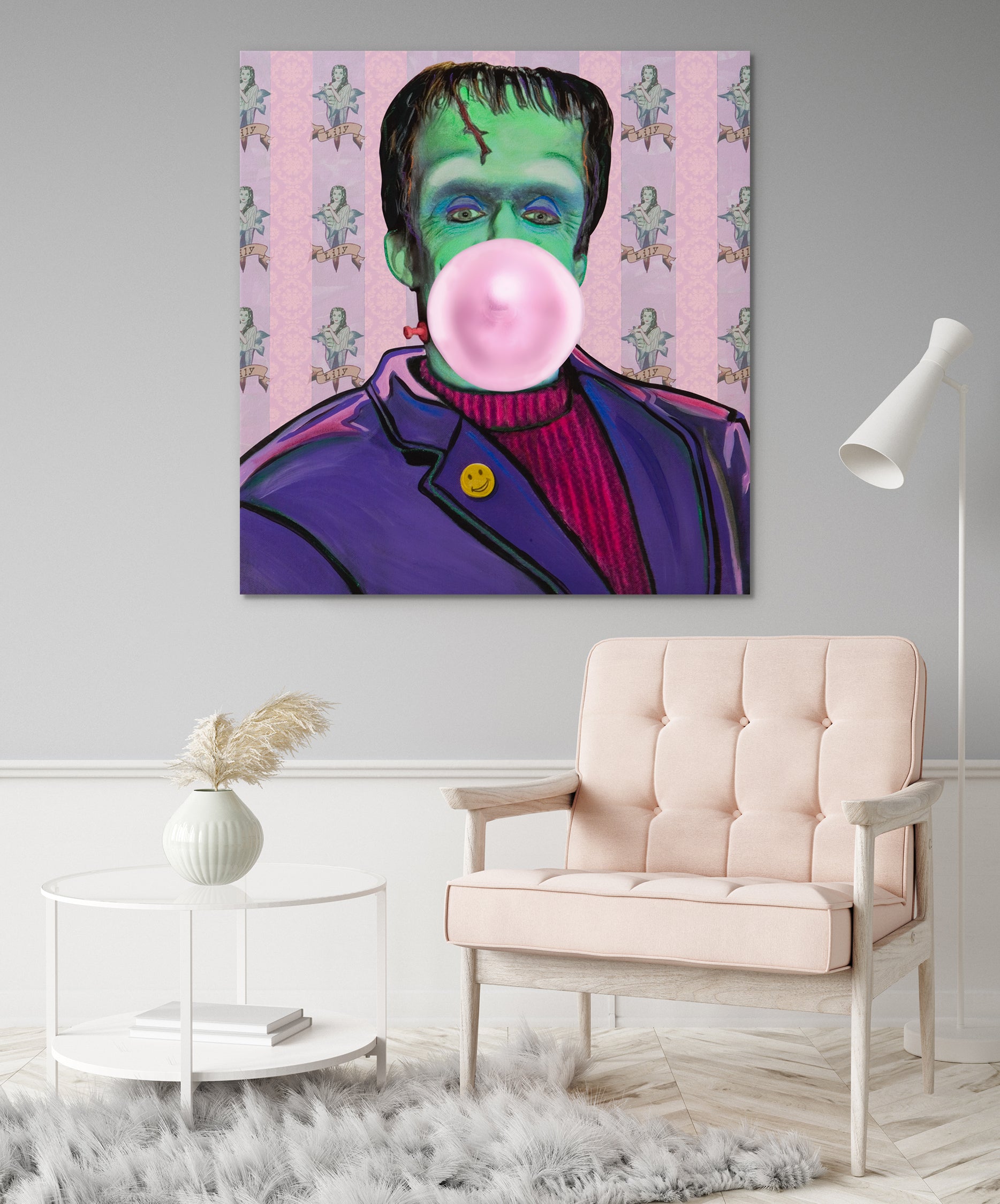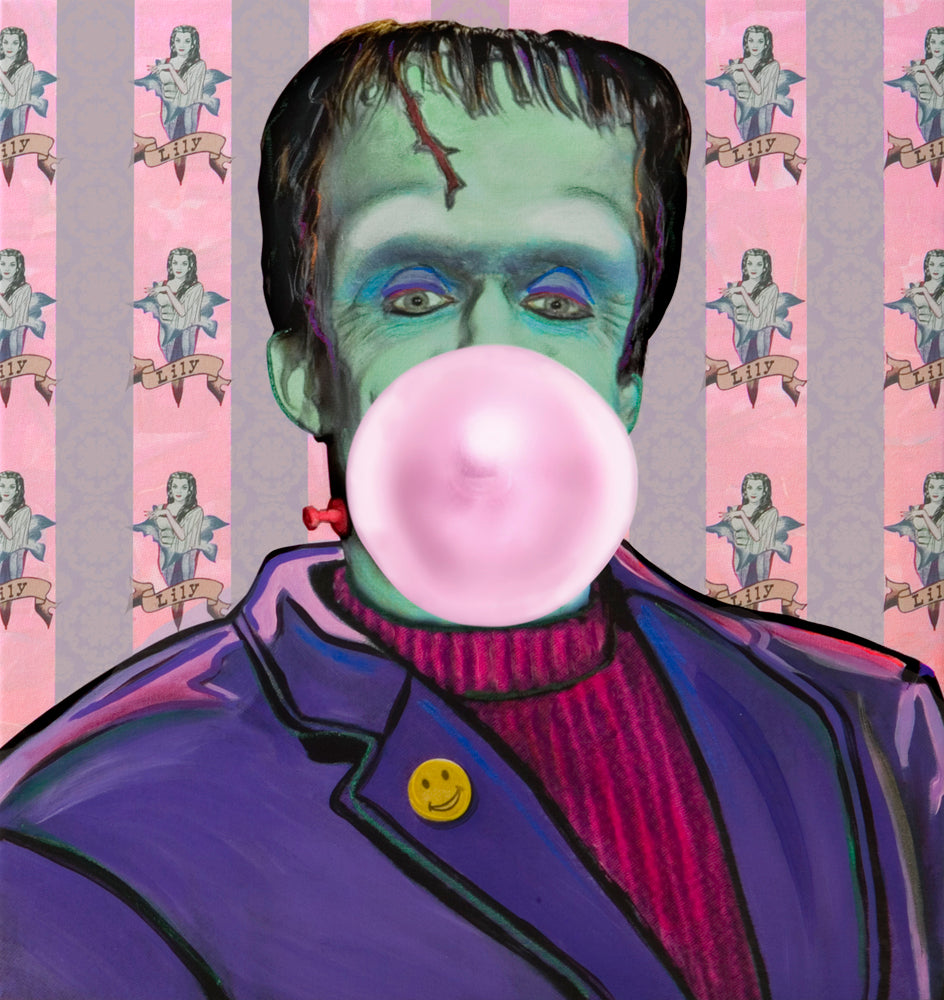 Herman Canvas Mixed Media Painting
30"x 31.5" hand embellished limited edition on canvas
Edition of 50
Amazing silk screened sides with all of the Munsters!
-Shipping included in all prices!
© 2019 Nelson De La Nuez All Rights Reserved
No portion of any image may be used for any purpose whatsoever from this website without the agreed, signed copyright from the artist.